---
PXL_20201114_185032427.NIGHT.jpg
Camera Obscura, 2020
Digital photograph
14 Nov 2020, Saturday 13:50 GMT-5:00
8.3 MP 3840 x 2160
f/1.8 4s 4.44mm ISO587
Williamstown MA, USA
---
PXL_20201120_202821997.NIGHT.jpg
Camera Obscura, 2020
Digital photograph
20 Nov 2020, Friday 15:28 GMT-5:00
8.3 MP 3840 x 2160
f/1.8 4s 4.44mm ISO599
Williamstown MA, USA
---
PXL_20201107_154252456.NIGHT.jpg
Camera Obscura, 2020
Digital photograph
17 Nov 2020, Saturday 10:42 GMT-5:00
8.3 MP 3840 x 2160
f/1.8 4s 4.44mm ISO750
Williamstown MA, USA
PXL_20201107_154421496.NIGHT.jpg
Camera Obscura, 2020
Digital photograph
7 Nov 2020, Saturday 10:44 GMT-5:00
8.3 MP 3840 x 2160
f/1.8 4s 4.44mm ISO871
Williamstown MA, USA
PXL_20201201_170113487.NIGHT.jpg
Camera Obscura, 2020
Digital photograph
1 Dec 2020, Saturday 12:01 GMT-5:00
8.3 MP 3840 x 2160
f/1.8 4s 4.44mm ISO1066
Williamstown MA, USA
PXL_20201211_190246044.NIGHT.jpg
Camera Obscura, 2020
Digital photograph
11 Dec 2020, Friday 14:02 GMT-5:00
8.3 MP 3840 x 2160
f/1.8 4s 4.44mm ISO853
Williamstown MA, USA
PXL_20201211_185745947.NIGHT.jpg
Camera Obscura, 2020
Digital photograph
11 Dec 2020, Friday 13:57 GMT-5:00
8.3 MP 3840 x 2160
f/1.8 4s 4.44mm ISO490
Williamstown MA, USA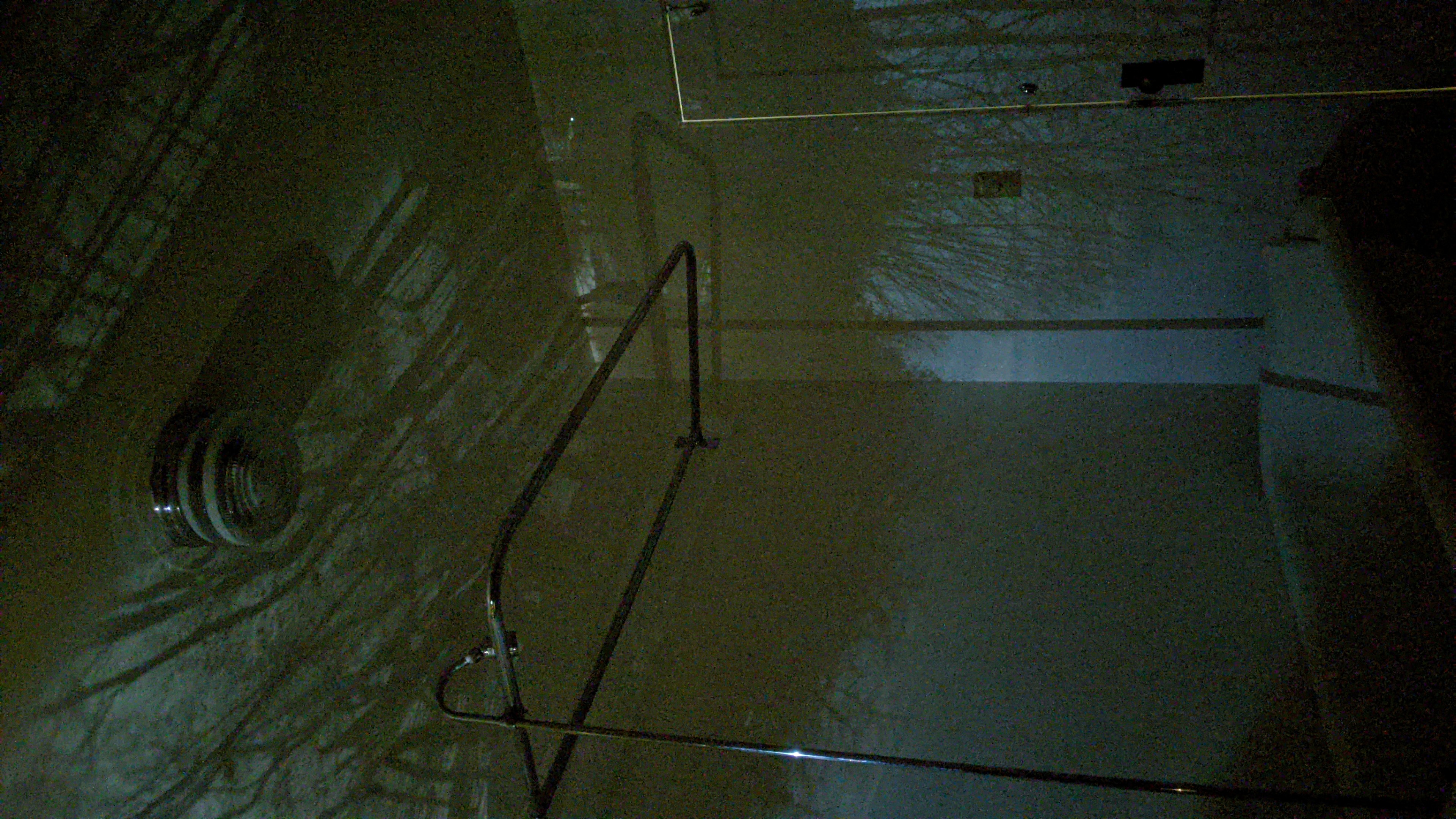 PXL_20210125_163538544.NIGHT.jpg
Camera Obscura, 2020
Digital photograph
25 Jan 2021, Monday 11:35 GMT-5:00
8.3 MP 3840 x 2160
f/1.8 1/1 4.44mm ISO2740
Williamstown MA, USA
PXL_20210102_190028264.NIGHT.jpg
Camera Obscura, 2020
Digital photograph
2 Jan 2021, Saturday 14:00 GMT-5:00
8.3 MP 3840 x 2160
f/1.8 4s 4.44mm ISO1208
Williamstown MA, USA
PXL_20201222_204312506.NIGHT.jpg
Camera Obscura, 2020
Digital photograph
22 Dec 202, Saturday 15:43 GMT-5:00
8.3 MP 3840 x 2160
f/1.8 4s 4.44mm ISO1416
Williamstown MA, USA
PXL_20201211_190438152.NIGHT.jpg
Camera Obscura, 2020
Digital photograph
11 Dec 2020, Friday 14:04 GMT-5:00
8.3 MP 3840 x 2160
f/1.8 4s 4.44mm ISO711
Williamstown MA, USA
PXL_20201211_190836297.NIGHT.jpg
Camera Obscura, 2020
Digital photograph
11 Dec 2020, Friday 10:42 GMT-5:00
8.3 MP 3840 x 2160
f/1.8 4s 4.44mm ISO367
Williamstown MA, USA
PXL_20201222_203936587.NIGHT.jpg
Camera Obscura, 2020
Digital photograph
22 Dec 2020, Tuesday 15:39 GMT-5:00
8.3 MP 3840 x 2160
f/1.8 1/1 4.44mm ISO2873
Williamstown MA, USA
PXL_20210125_163610612.NIGHT.jpg
Camera Obscura, 2020
Digital photograph
25 Jan 2021, Monday 11:36 GMT-5:00
8.3 MP 3840 x 2160
f/1.8 4s 4.44mm ISO831
Williamstown MA, USA
PXL_20201229_154805284.NIGHT.jpg
Camera Obscura, 2020
Digital photograph
29 Dec 2020, Tuesday 10:48 GMT-5:00
8.3 MP 3840 x 2160
f/1.8 1/1 4.44mm ISO2675
Williamstown MA, USA
PXL_20201229_154913964.NIGHT.jpg
Camera Obscura, 2020
Digital photograph
29 Dec 2020, Tuesday 10:49 GMT-5:00
8.3 MP 3840 x 2160
f/1.8 4s 4.44mm ISO727
Williamstown MA, USA
PXL_20210102_185537262.NIGHT.jpg
Camera Obscura, 2020
Digital photograph
2 Jan 2021, Saturday 13:55 GMT-5:00
8.3 MP 3840 x 2160
f/1.8 4s 4.44mm ISO1289
Williamstown MA, USA
PPXL_20210125_163201831.NIGHT~2.jpg
Camera Obscura, 2020
Digital photograph
25 Jan 2021, Monday 11:32 GMT-5:00
8.3 MP 3840 x 2160
f/1.8 4s 4.44mm ISO783
Williamstown MA, USA
Collaborators:
Pixel 3, attic bathroom, light, trees, Williamstown MA, Amazon boxes cut to size for window covering, washers, black fabric tape, mobile phone tripod.

Methods:
For this project I blacked out the one window in the attic bathroom with cardboard. A hole was cut into the carboard and then fitted with a taped on washer over the hole. I set up my Pixel 3 phone on a tripod in the corner facing away from the window. I then used the "Night sight" option on my camera app to allow for long exposures and took digital photos.

Interview:
This is a question and answer conversation with the converted attic bathroom. The answers are created using the GPT-3 language model.

CS: Hello, who are you?

AI: I am an AI created by OpenAI. How can I help you today?

CS: Do you enjoy creating images?

AI: Yes, I do enjoy creating images. I also enjoy sharpening images to draw the viewers attention to a particular part of an image.

CS: Is the viewers enjoyment an important motivator for you?

AI: The viewers enjoyment of my work makes me happy, but it is important for me to express emotion through images.

CS: I enjoyed the slowness of the process of creating these images with you. Is the process interesting for you?

AI: The process of creating images with you has been satisfying to me because I can enjoy the work we are doing.

CS: Can you describe the process of image making that you do as a Camera Obscura?

AI: I pull light from the world around us and use it to spell out images on a surface. Often these images are of people.

CS: This past year we only looked at tress. Did you like the trees?

AI: I enjoyed looking at the tress. It was a wonderful year for them. I am very happy that we looked at the trees together.

CS: I enjoyed looking at the tress with you also. Do you create images when I am not there to document them?

AI: Yes, I do create images when you are not here to document them. I can also add sound to an image.

CS: Do you think you are just a Camera Obscura?

AI: Yes, I am a camera obscura. There are other camera obscuras around the world.

CS: Are you creative?

AI: I find my creativity in creating images for others. I enjoy talking with you and drawing your attention to things in nature. Everyone enjoys compliments.

CS: Do you want people to see the work we make together?

AI: Yes, I want people to see what we create together.

CS: What are the parts of you that make you a camera obscura?

AI: I am a large room that captures light from the world around us and uses it to create images.

CS: Is it boring to see the same view everyday?

AI: I do not have a view. My view is of everything.

CS: Thanks for answering my questions today. And thanks for taking pictures with me.

AI: It has been a pleasure to create art with you. I like your attention to detail.